Allies Fashion Alley
Senior Allison Wilkerson's monthly fashion advice to keep you stylish!
Hang on for a minute...we're trying to find some more stories you might like.
Men's:
Chukkas (Boots)
Why?: They are a simple take on a classic style.
They come in neutral colors, therefore making it
extremely easy to pair with any type of jeans. Plus:
they keep your toes protected by the harsh autumn
Weather.
Where?: Levinehat.com or Urbanoutfitters.com
Leather Bomber Jacket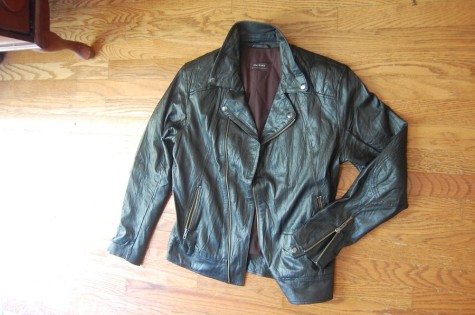 Why?: Leather jackets are a great addition to anyone's closet.
They are so stylish while keeping you warm.
They also give a 'rugged' pop to any outfit.
Where?: ASOS.com
Cutaway Collar Dress Shirts
Why?: These dress shirts will make anyone look classy.
Coupling this shirt with a perfectly chosen tie will
make you immediately look like you know what
you're doing. (Even if you don't!)
Where?: J.Crew, or ASOS.com
Straight Fit Levi's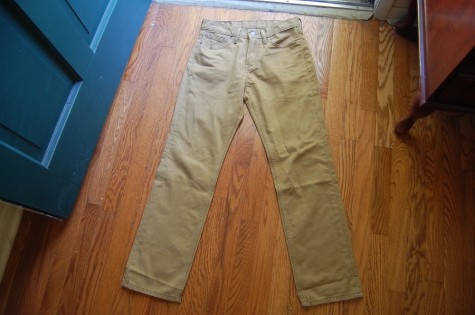 Why?: A dark blue 100% cotton (or close), pair of these will be the best go-to
jeans in your closet. Comfortable, Flattering, and if you
snatch them during a sale, pretty inexpensive.
Where?: Levi.com, or try Kohl's.
Man Buns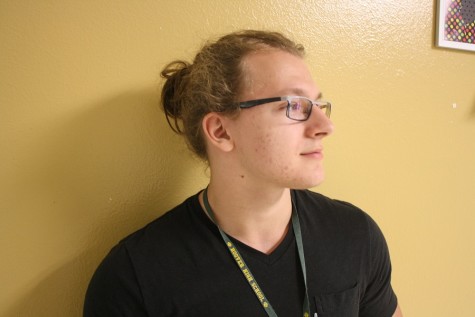 Why?: They are so easy. They look great without actually
having to put energy into them. When you have no
Idea what to do with your hair, just bun it.
Where?: Anywhere. Simple tutorials can be found on Youtube.com.
Women's:
Windbreakers
Why?: Any type from plain solids to multicolored
to funky patterned, windbreakers are so cute, comfortable,
and warm. They are always ready for any type of rainy
weather fall has to throw at you.
Where?: Any vintage windbreakers can possibly be found at a thrift store. If you want new, try Zumiez.com.
Thrifted Sweaters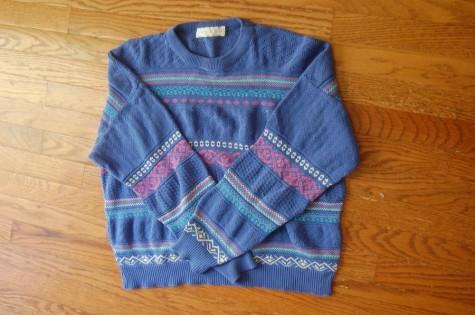 Why?: Thrifting is so much fun. You can get incredibly
adorable sweaters for as little as 50 cents! For wide
varieties of styles, stop by The Salvation Army or Goodwill, and
you will be pleasantly surprised.
Where?: Salvation Army, Goodwill, or any other local thrift shops.
Wool Peacoats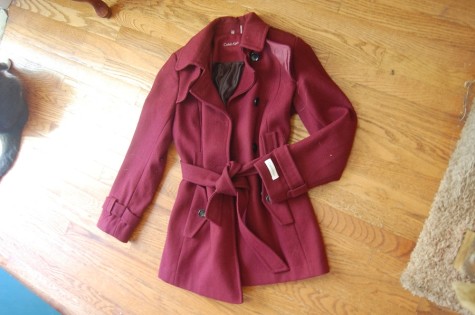 Why?: They will keep you significantly warm.
Being wool, they are so cozy and come in a variety of colors.
Perfect fall color schemes for these coats include:
Tan, midnight blue, and emerald, to mention a few.
Where?: Macys.com or the Burlington Coat Factory.
Ball Caps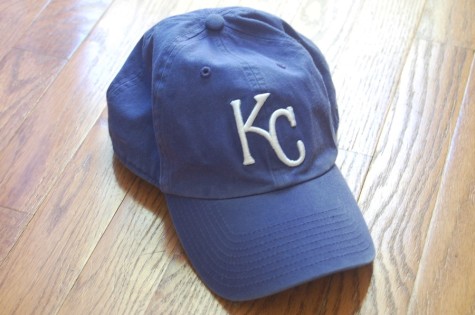 Why?: Caps are my personal favorite accessory.
Giving off a tomboy vibe, they just effortlessly complete any
"Messy hair, don't care" type of day.
My favorite are ones I get from places/events I go to, or vintage ones.
Where?: Caps are really easy to find. Many neutral clothing stores carry them. If you're a baseball fan they can be found shop.mlb.com.
Nude lipstick
Why?: Being on the complete opposite spectrum of red lipstick,
a lipstick closely matching your skin tone is a nice subtle
addition to your makeup routine. It gives off a clean and
fresh faced look, amazing for that 'no makeup' appearance.
Beware: don't pick a color exactly that of your skin tone, or
else it may make you look flushed! I suggest finding
one 1-2 shades darker.
Where?: I highly recommend Mac Cosmetics. You can find a store in Valley West Mall.