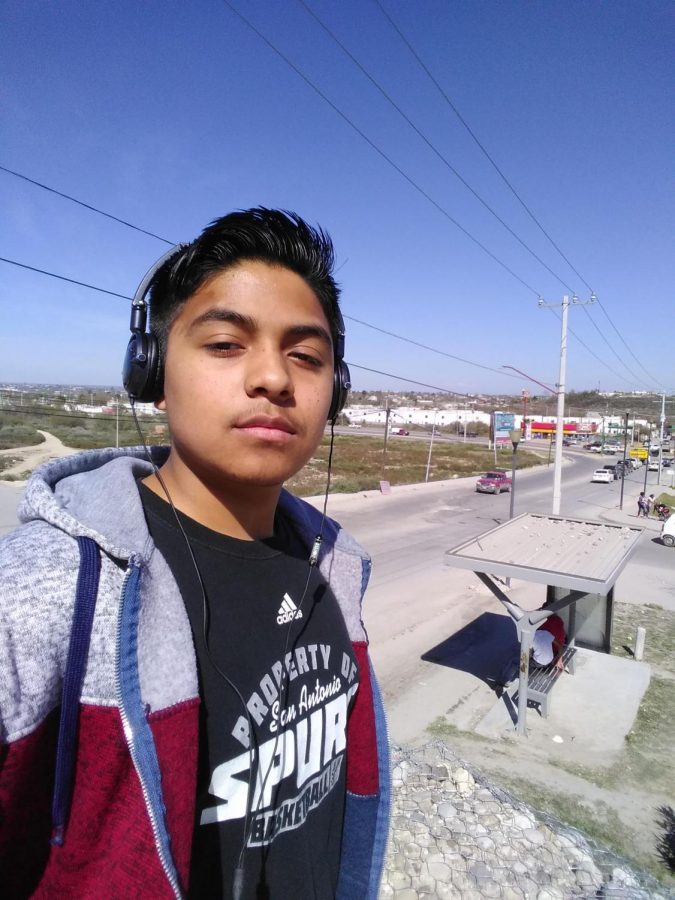 Just started as news editor 2nd year, a long process but its worth it.
What I like about newspaper is the recording and the bloopers every time we mess up we always fix it, takes awhile but we get it done.
The reason I joined was to film, edit, continue learning how to manage broadcasting, and have fun and learn new things to make it better for everyone.
I binge watch the flash when I'm not busy.
My favorite color is blue and my favorite artist is (Arcando & Oddcube).
Memes are great but my favorite is this.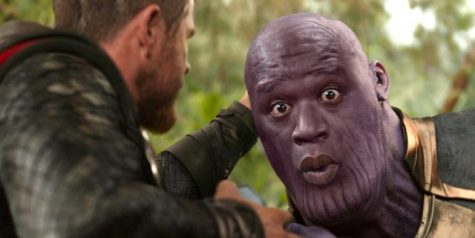 Joel Segura, Daily News Editor in Chief