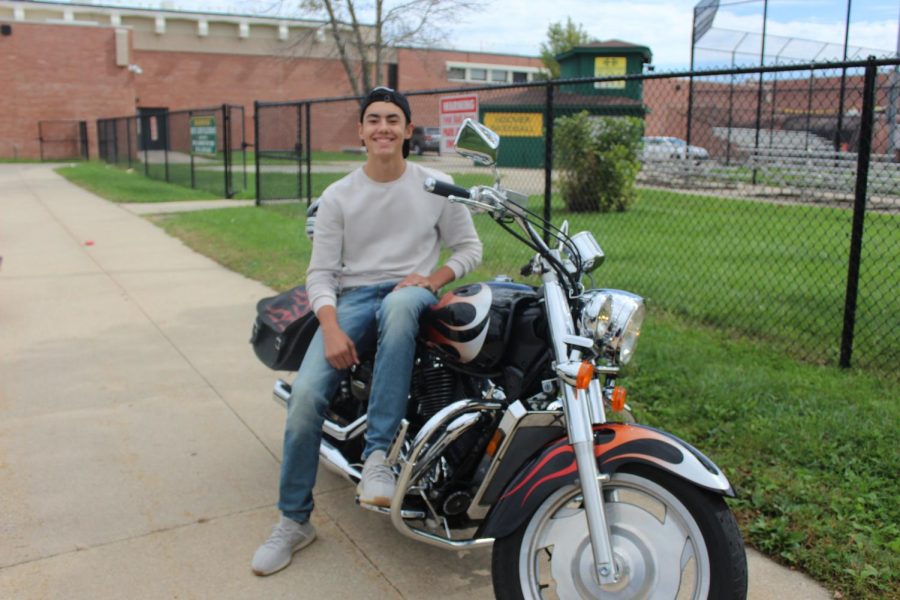 This is my first year on staff.
My favorite part of newspaper is getting more connected with school activities.
I joined because i needed a few extra credits.
A show I binge is Breaking Bad.
My favorite color is nardo grey.
My favorite actor is Sacha Bara Cohen.
My favorite meme is, "When the check engine light comes on".
Osman Memic, Staff