Remembering Denis Hildreth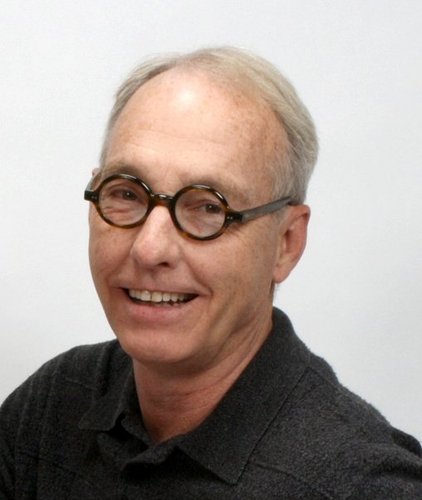 The auditorium has hosted many amazing events such as plays, musicals, speeches, and assemblies that have made in impact in the Hoover community. The space lives up to its name of the Denis Hildreth Auditorium.  
There is no doubt that you have walked past the auditorium at least a million times as you walk into the school and seen the name Denis Hildreth.  
In 1984, Denis Hildreth became the speech and drama teacher at Hoover. In his 24 years of teaching at Hoover, Hildreth put on numerous theater productions and allowed a creative space for students to express themselves through art. 
 Even after his time at Hoover, Hildreth continued to teach students and stay involved in the arts with community theater and with the Iowa High School Speech Association.  
His impactful work with students at Hoover lead to the auditorium being named after him in 2008.  
On October 10th, Mr. Hildreth passed away at the age of 67. Mr. Hildreth will always be remembered for his inspiring and creative actions at Hoover. There will be a celebration of life service November 16 from 2-4pm in the Denis Hildreth auditorium.  
Thank you, Mr. Hildreth, for creating artistic memories here at Hoover.