Break is coming
What are you doing during spring break?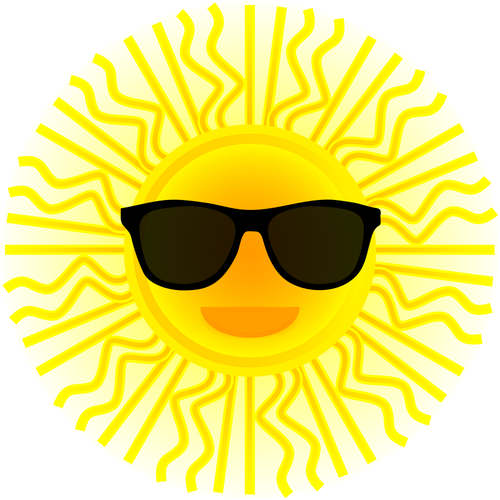 Break's are a time for people to travel and spend time with family over the break from school. Though we want to get away from school it's still important we study a little. There's plenty of things you can do for example hit the gym or just nothing at all. Some may want to chill and forget about school and some school is just their thing.
"Because I am a junior, I studied a little bit for the ACT during winter break. I didn't want to get off track for that, especially when it's almost time to take it," Terrel Bailey said.
Most people travel to see their families and some stay home for the break or holidays. Though we have fun and spend time with our families, there are still cons to winter break.
"I didn't travel I stayed home with my family and worked most of the time. When I wasn't at work I was at weight lifting. The only thing that really wasn't fun or good about winter break was that there were times where I would be bored out of my mind," Bailey said.
Junior Ahmed Shamila's family just comes together to spend time, have fun, and eat.
"I didn't travel but my family got together and ate. I enjoyed it because I got to spend time with my family and I had something to do most of the time. My parents follow Muslim religions so we don't celebrate holidays like others," Shamila said.
Junior Diamond Deepa used his time off wisely to tryout for a 7on7 football team and get back in the weight room.
"Me and my family just watched movies and ate, it wasn't anything special it was just a casual break off. Other than that I tried out for a 7on7 team. I feel I did good to make the team. There was some of the top talent out there and I had the confidence to go out there and compete with them," Deepa said.